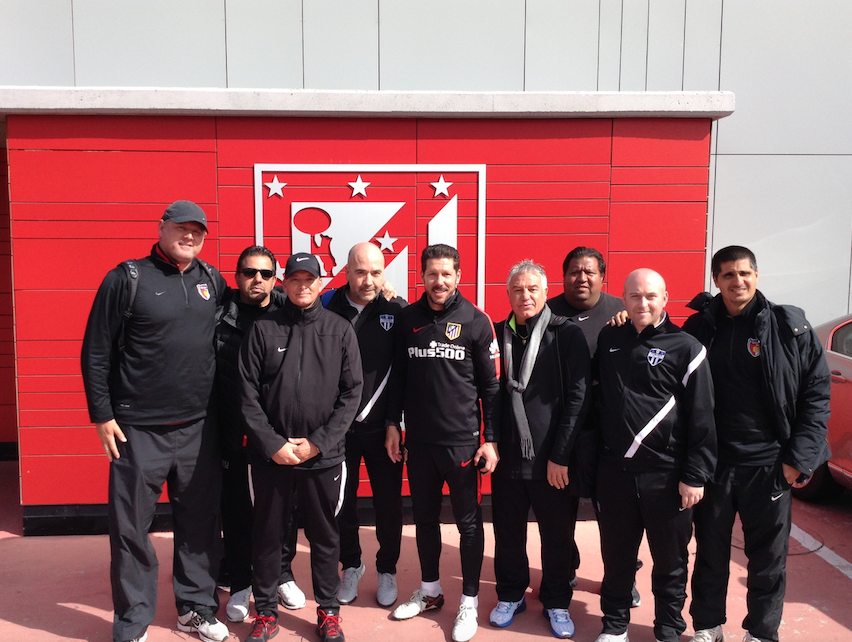 Since 2007, OSU Soccer is proud to partner with the Dallas Texans Soccer Club.
During our early years of a club, the Dallas Texans provided significant expertise and knowhow for us on club structure and programming to assist with our pursuit of excellence within our country.
In working with the Dallas Texans Soccer club over the past decade, OSU has been provided with exclusive opportunities, such as the Manchester United Premier Cup. They have have also provided access to our Club Staff to tour some of the top European clubs such as Manchester United, Barcelona and Atlético Madrid. Our club is able to use these best practices from professional soccer to continue to improve our services for our players.
Lastly, more than a dozen OSU players have had the opportunity to guest-play with the Dallas Texans in prestigious events such as Gothia Cup, Manchester United Premier Cup and The Disney Showcase.
For more information on the Dallas Texans, please visit: www.dallastexans.com